Grishaverse Reading Order
Wondering where to start?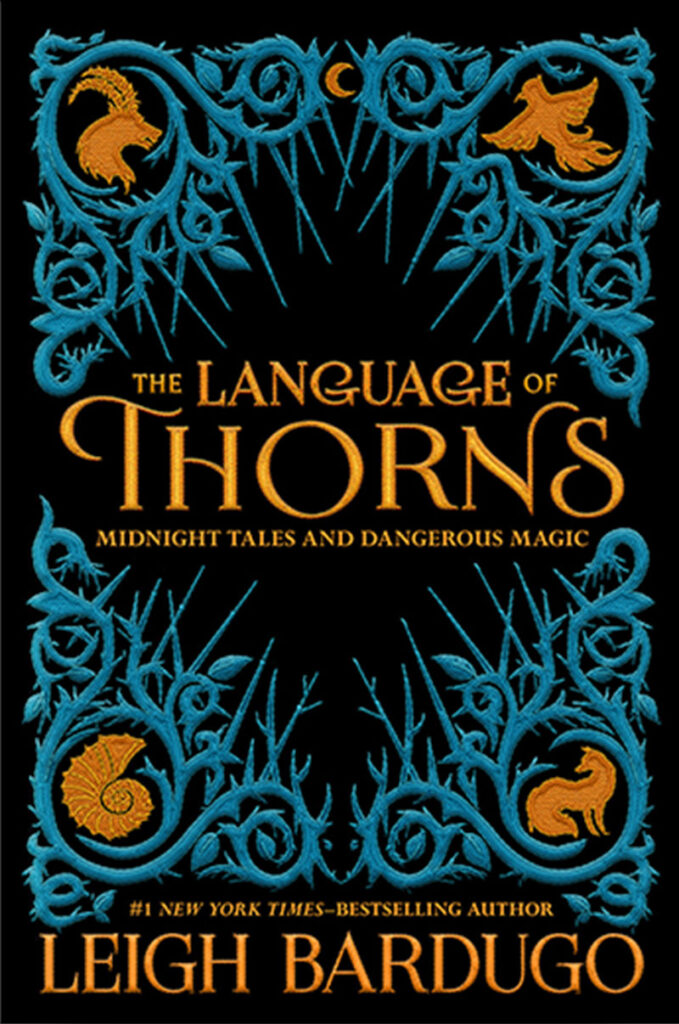 A beautifully illustrated collection of dark fairytales that the characters of the Grishaverse might have read as children. You can pick up The Language of Thorns without any knowledge of the rest of the books. A great gift for fans or people brand new to the Grishaverse.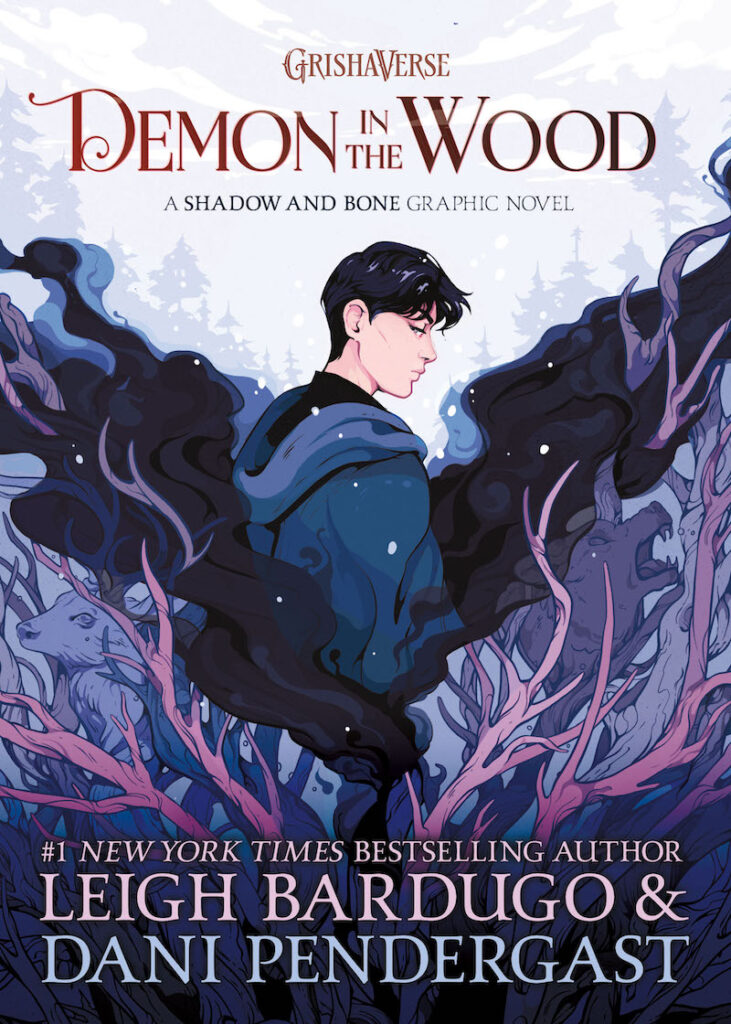 Before he led Ravka's Second Army, before he created the Fold, and long before he became the Darkling, he was just a lonely boy burdened by an extraordinary power. This graphic novel is a prequel, but is best enjoyed after reading Shadow and Bone.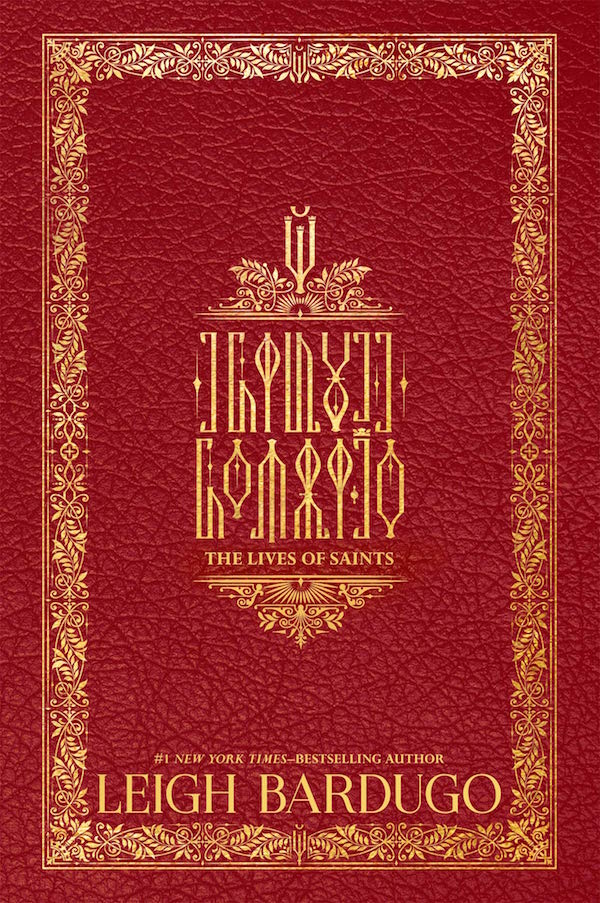 Lavishly illustrated tales of Grishaverse saints. Spoiler free, but best for readers who have already started exploring the books of the Grishaverse.
And What About Ninth House?
Ninth House— a story of power, privilege, magic, and murder set among the secret societies of Yale University—is a separate series with no connection to the Grishaverse. While the books of the Grishaverse can be safely explored by readers of any age, Ninth House is darker, more graphic, and intended for adults.